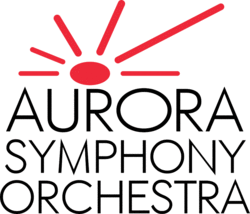 The Aurora Symphony Orchestra is a volunteer community orchestra located in Aurora, Colorado.
Our Mission
"To engage and inspire musicians toward excellence in musical performance, and to enlighten, educate and entertain culturally diverse audiences through classical music while also building bridges within the community and promoting a greater understanding of our shared humanity."
The ASO is a registered 501(c)3 Organization.